It's a pretty safe bet: any time you pass through a large iron gate and proceed to drive down a hedge-lined gravel road, you know there's something good waiting at the end. So began our stay at Villa Cosimo, and with history as an indication, we knew we were about to embark upon an unforgettable home.
The property -- just outside of Lucca -- had everything we'd imagined, and looked much like the photos we'd seen online. It was cozy, romantic, rustic yet refined, and unabashedly Italian. The pool was as pristine as pictured, the swans perfectly in place beneath their weeping willows, and the jasmine-covered gazebo was in full bloom, begging for a candlelit dinner party. The one element that the photos didn't prepare us for? The feeling of "home" that Villa Cosimo delivered.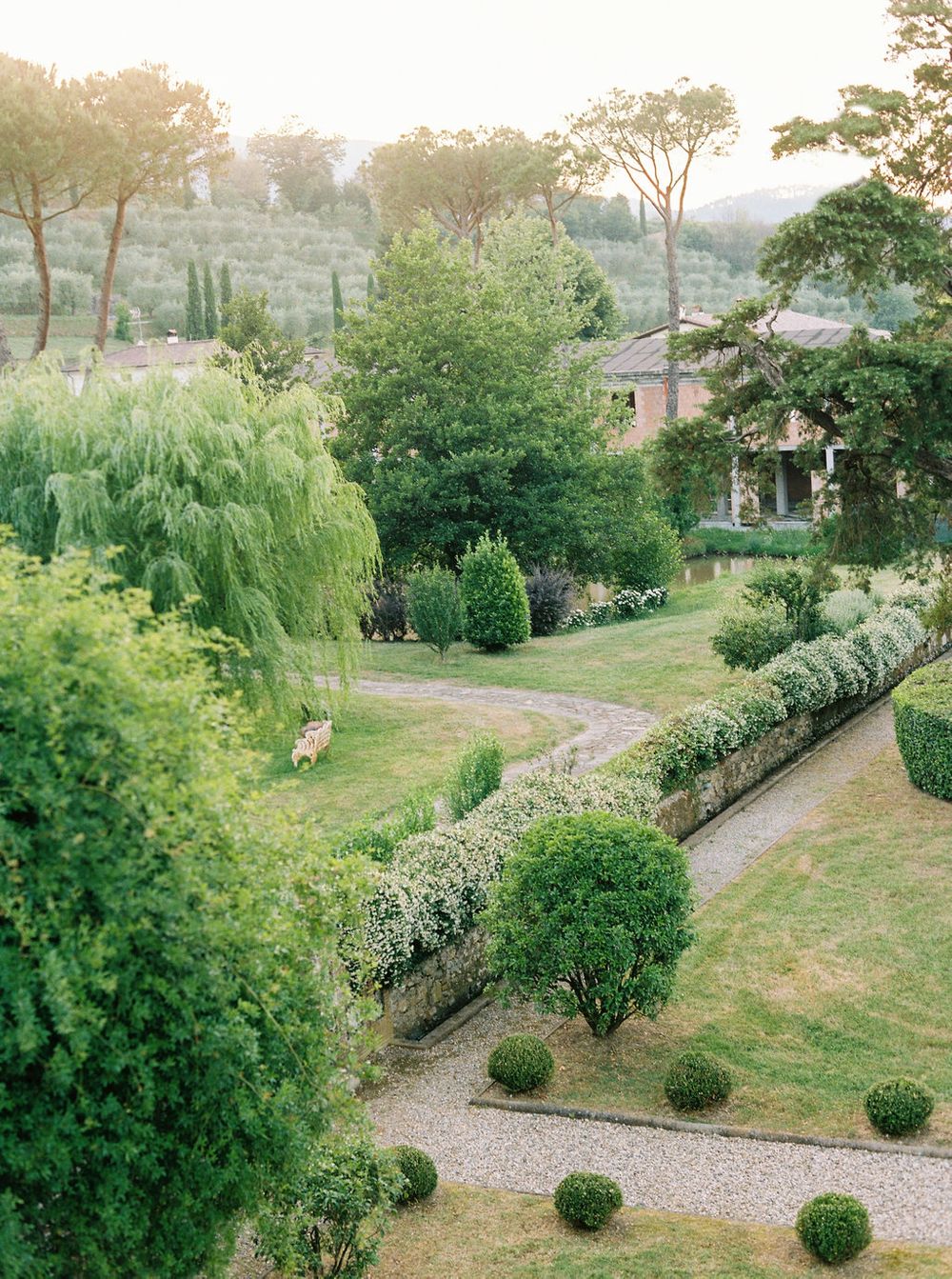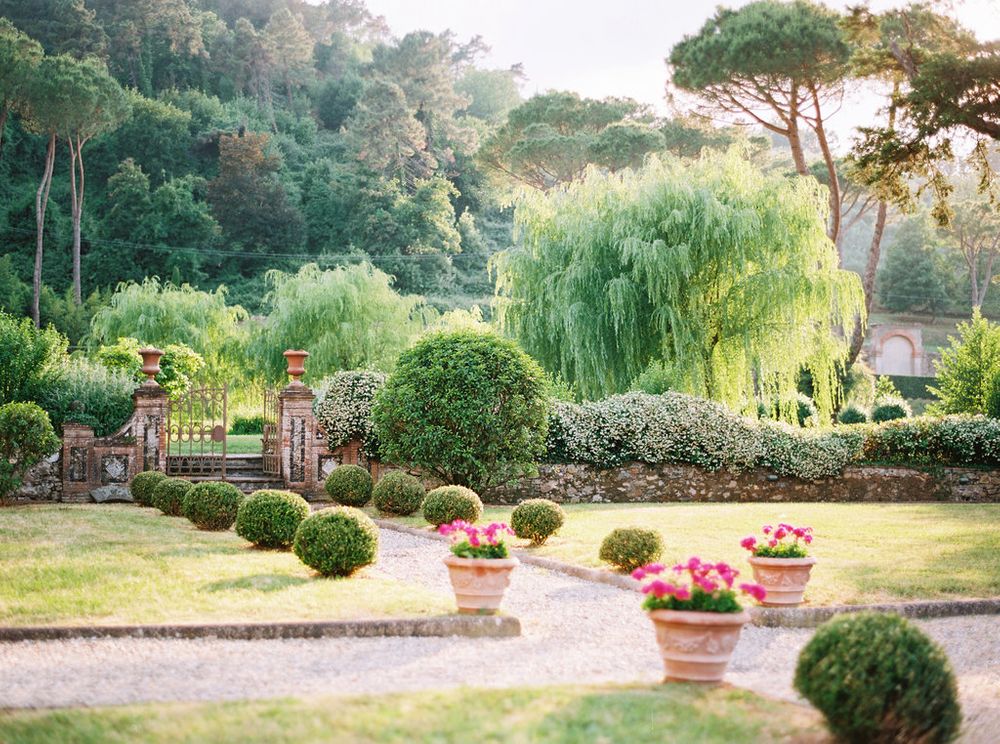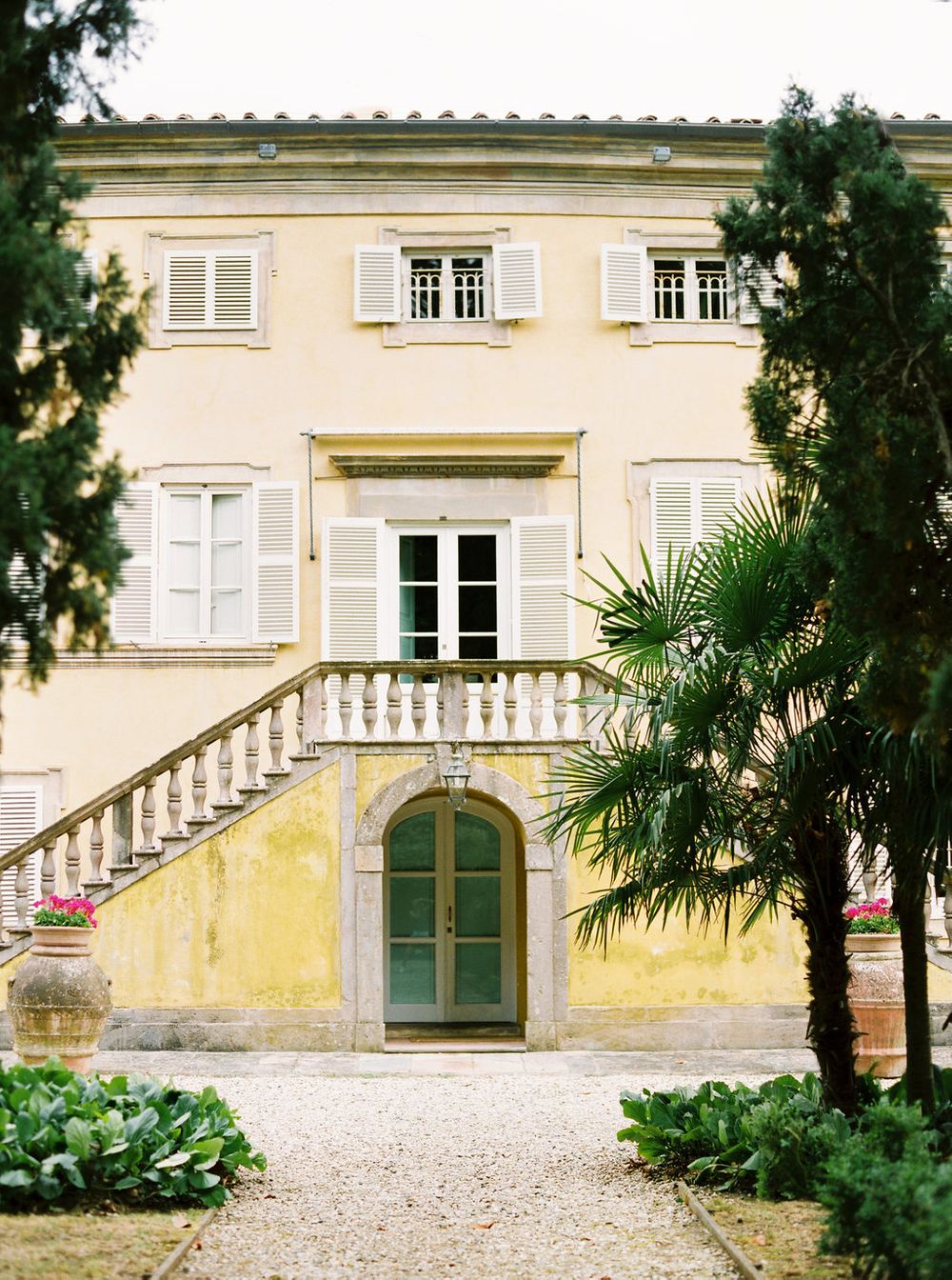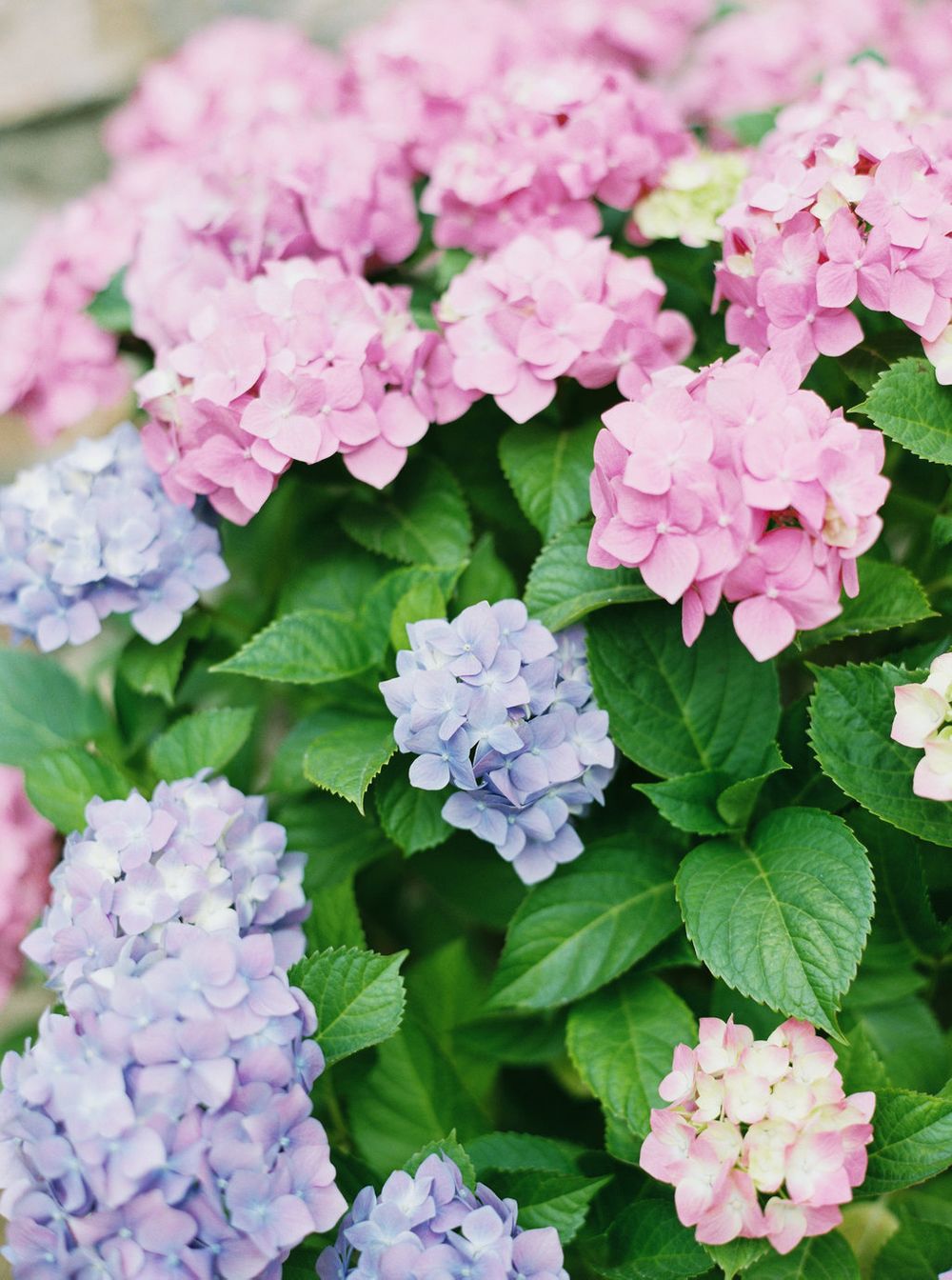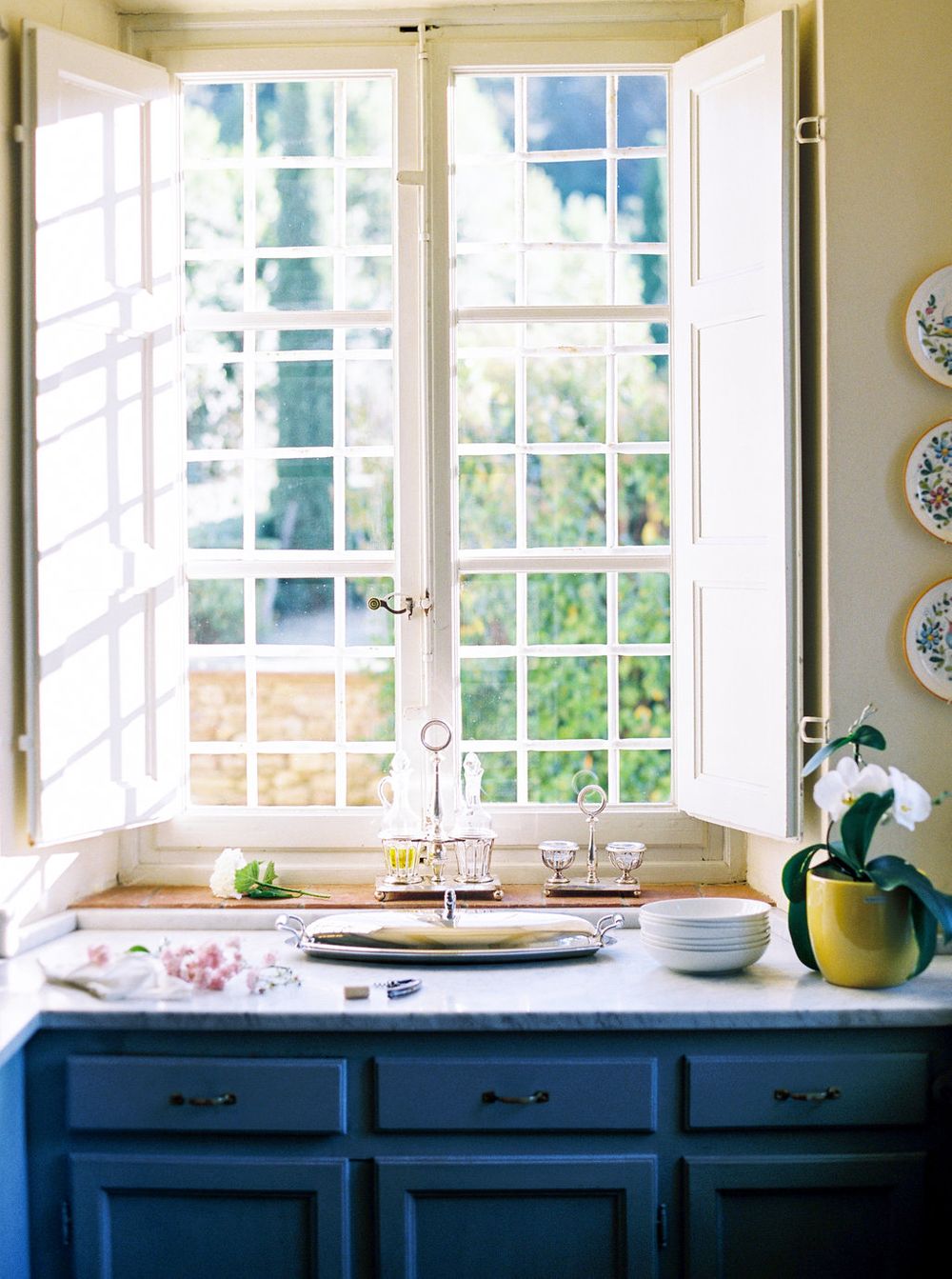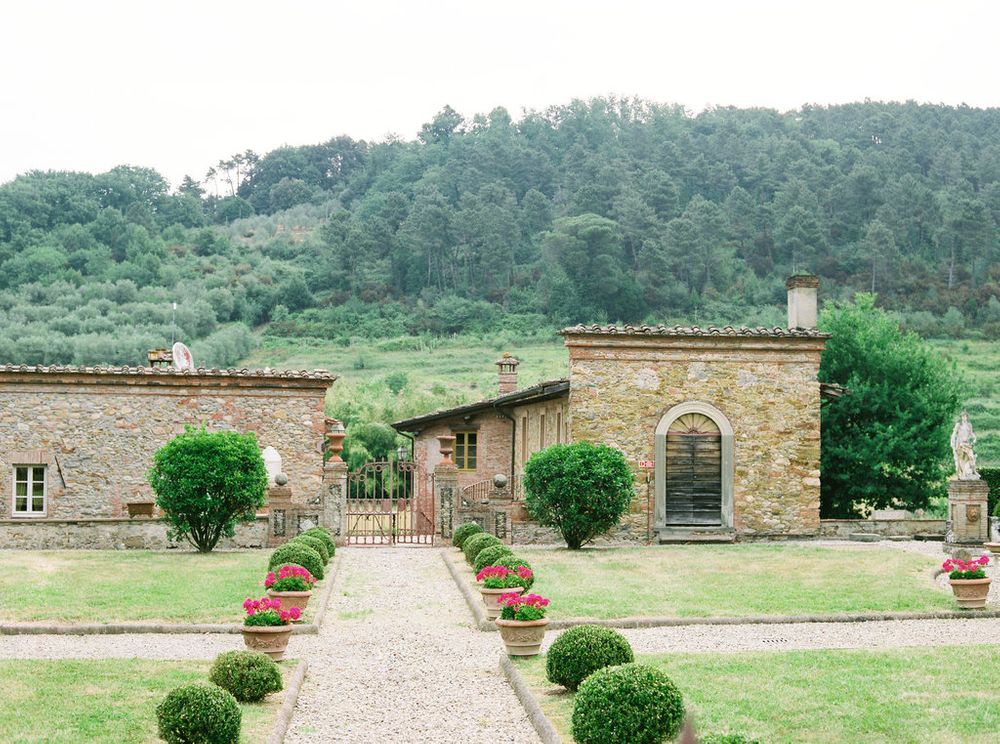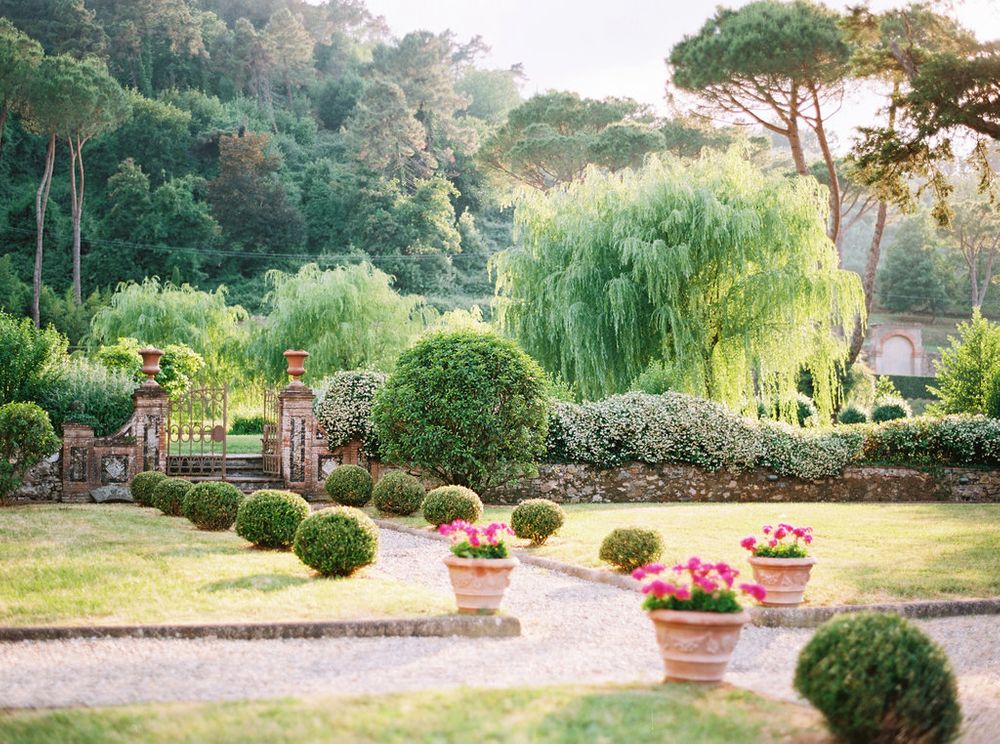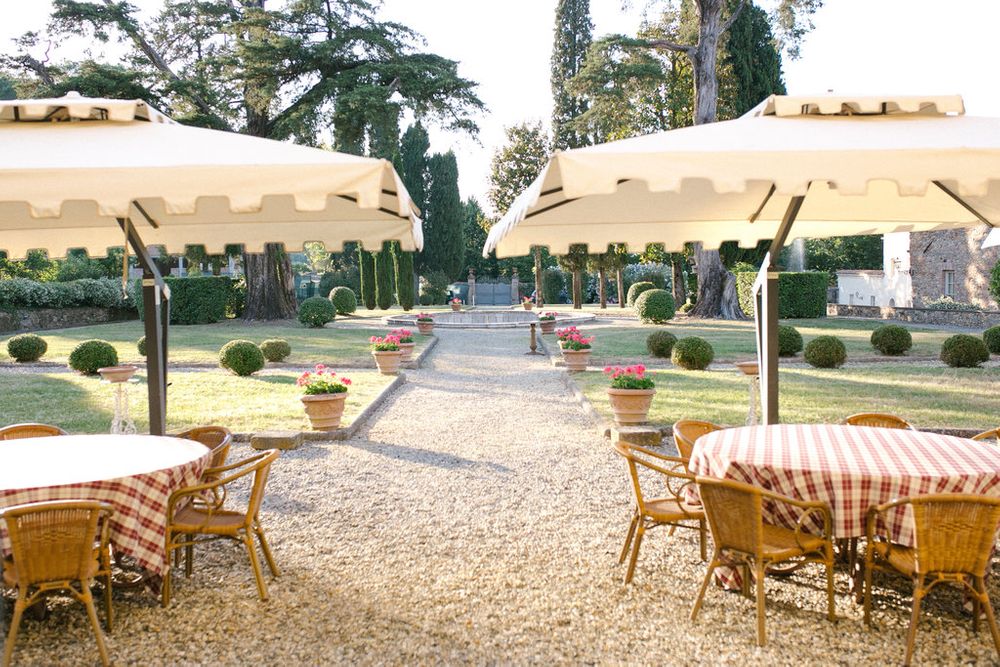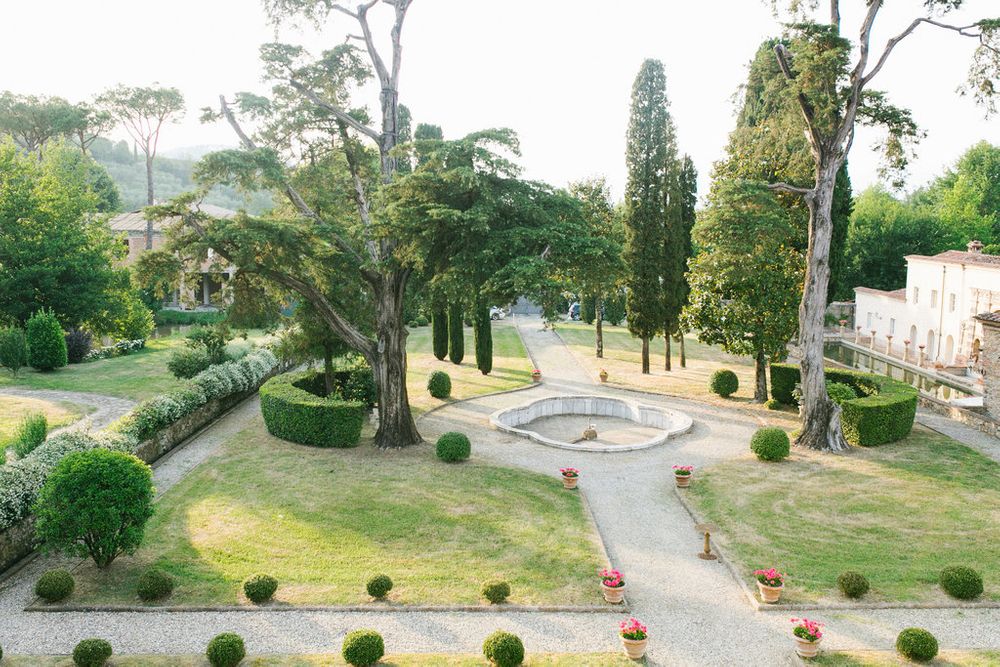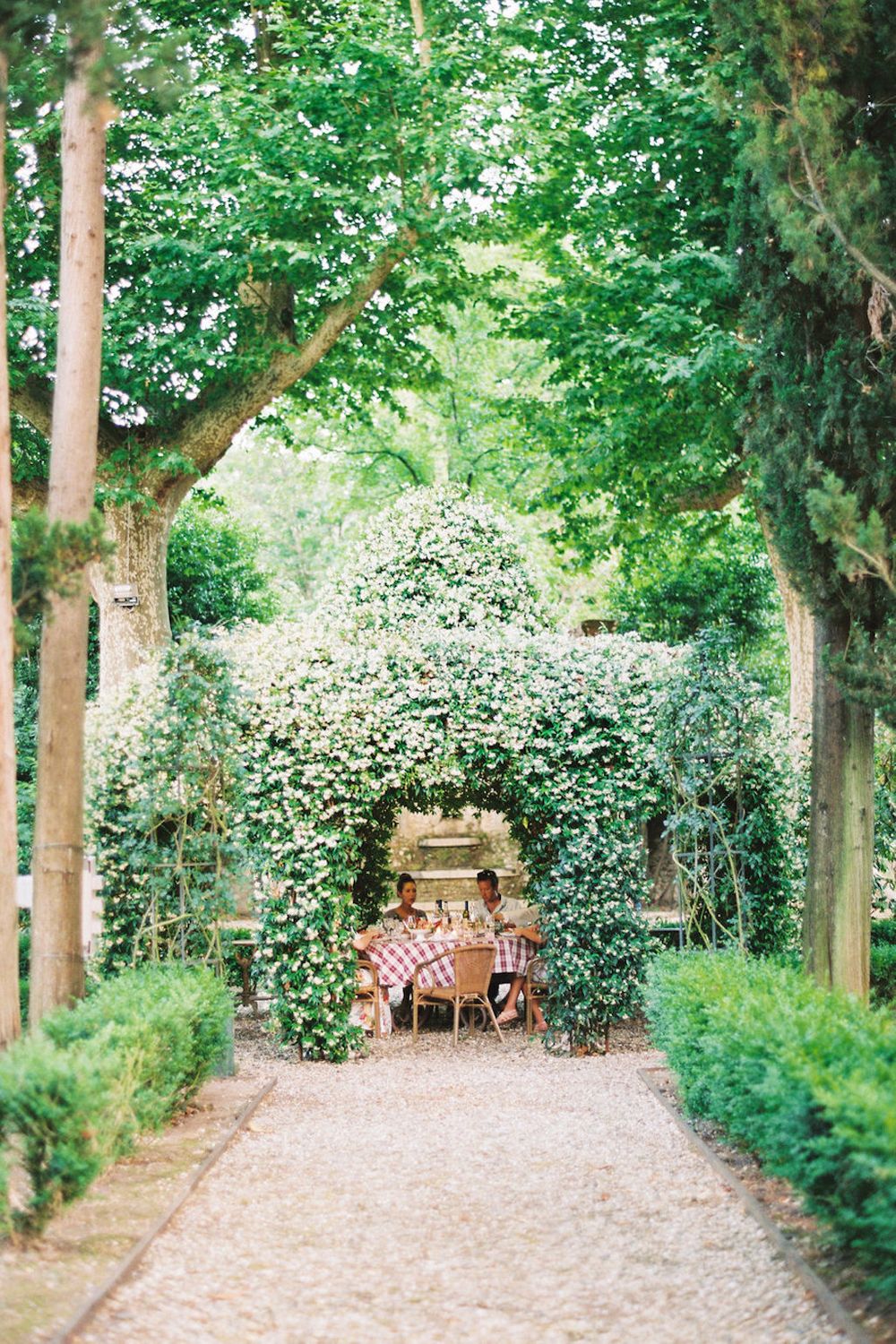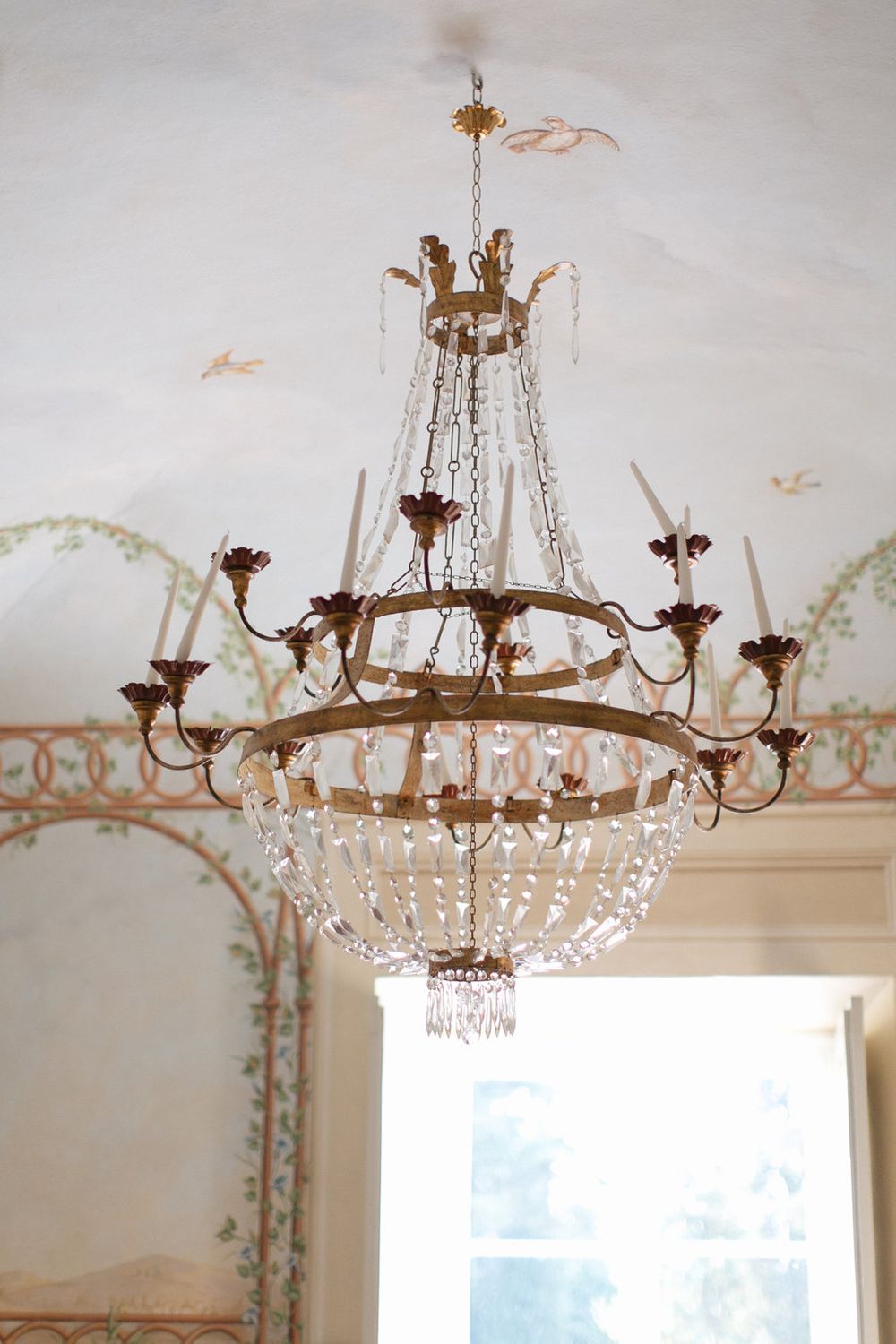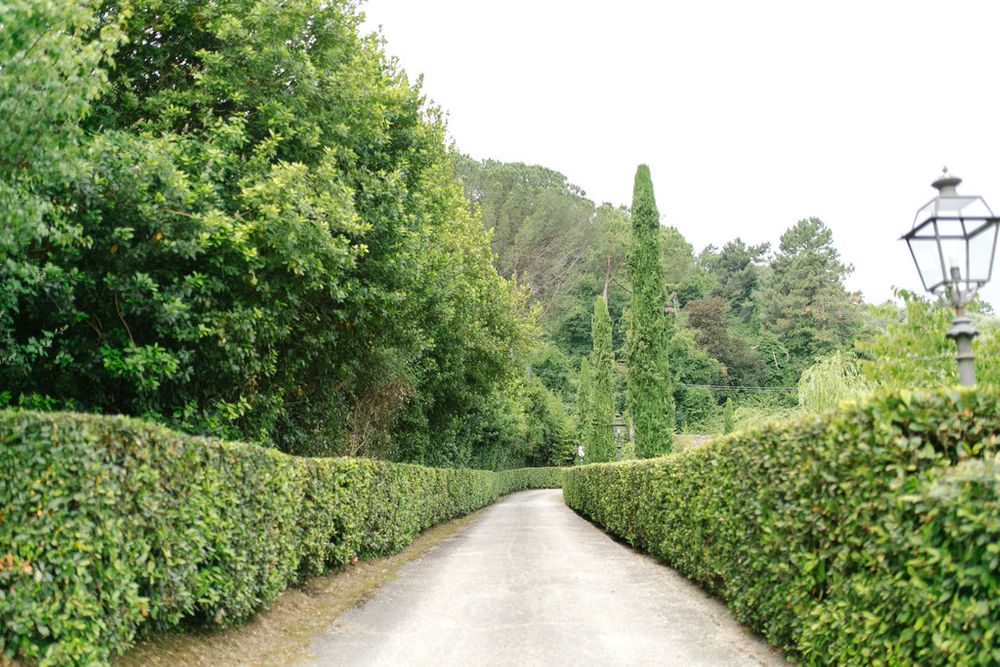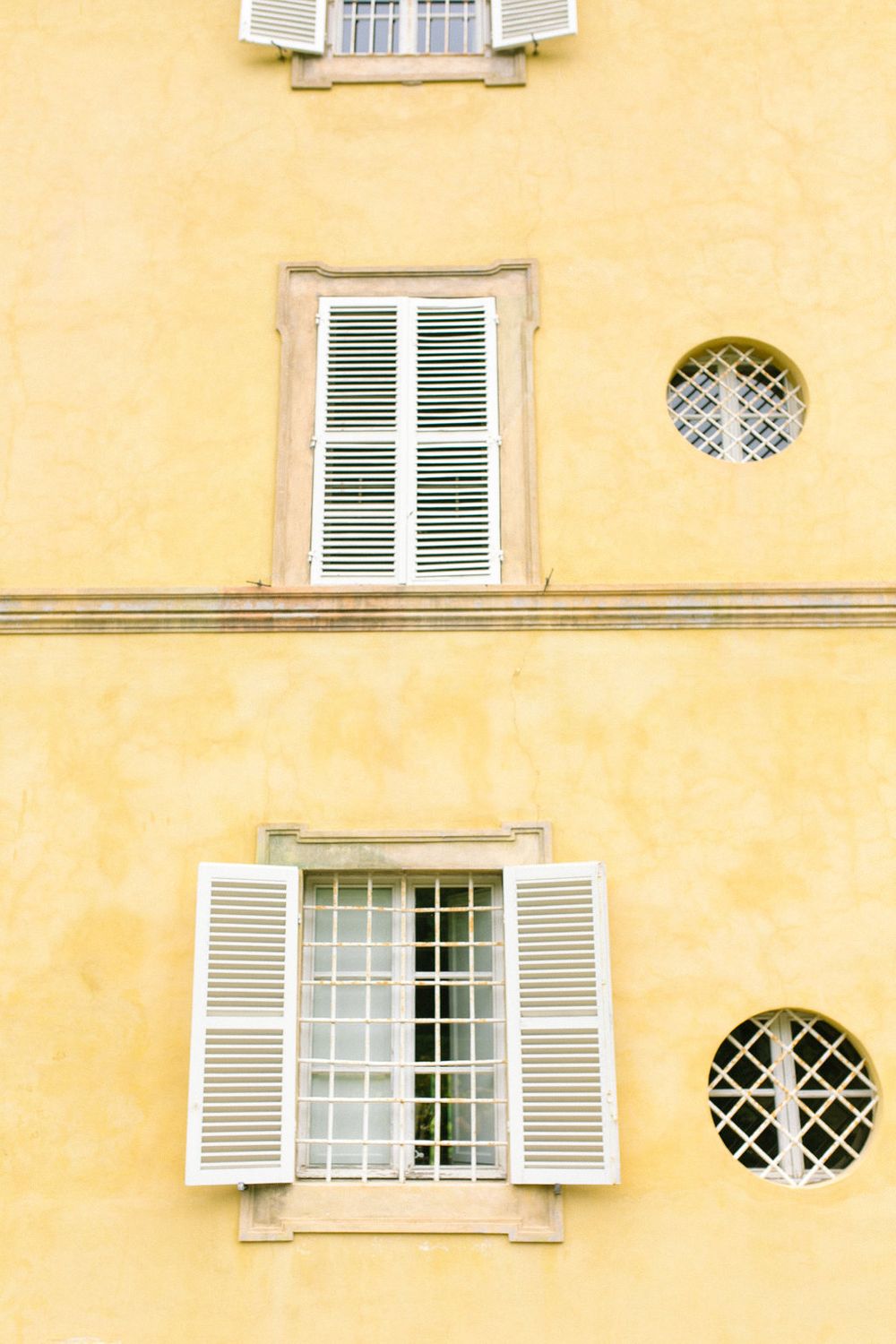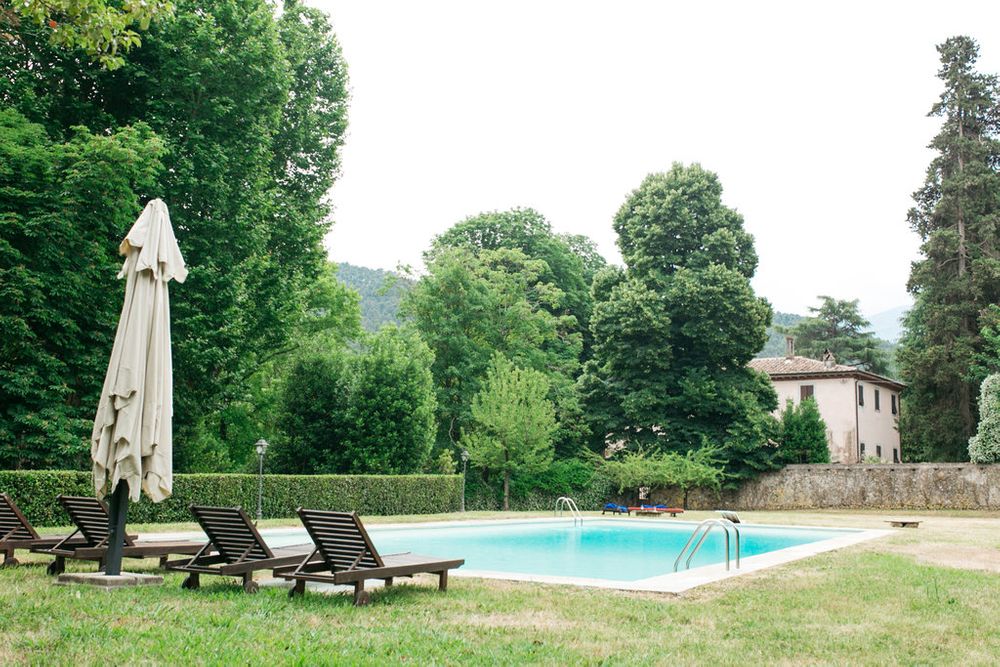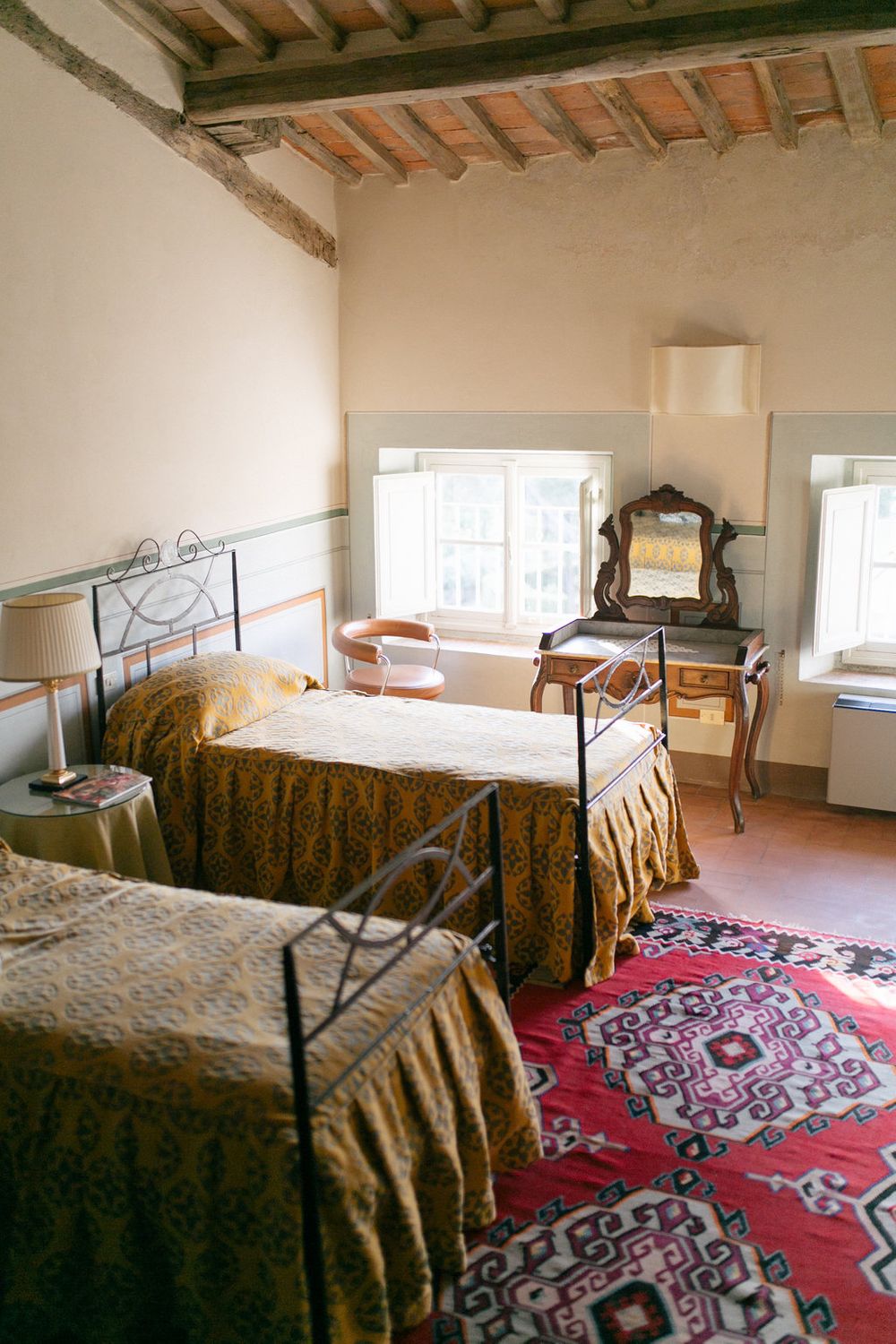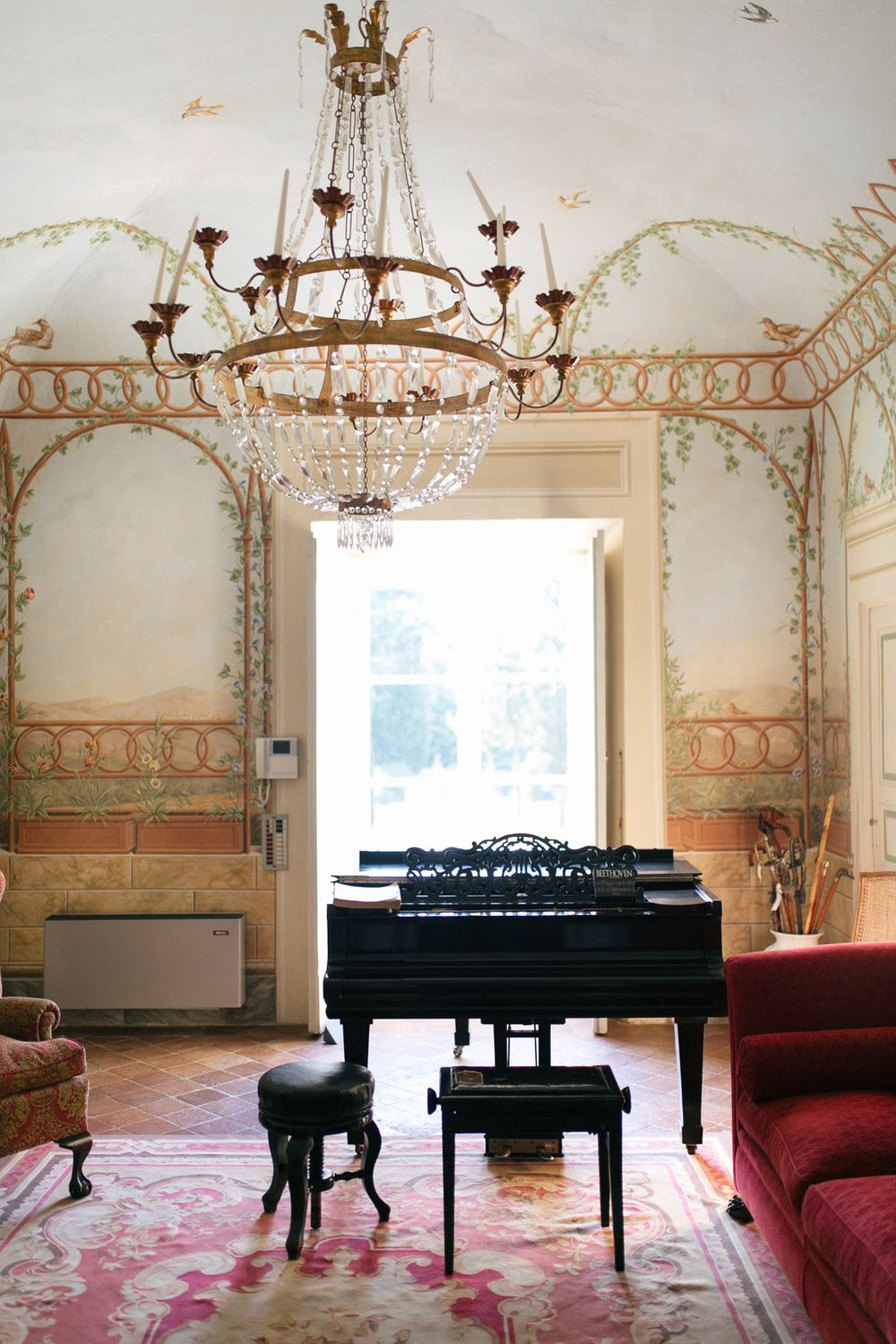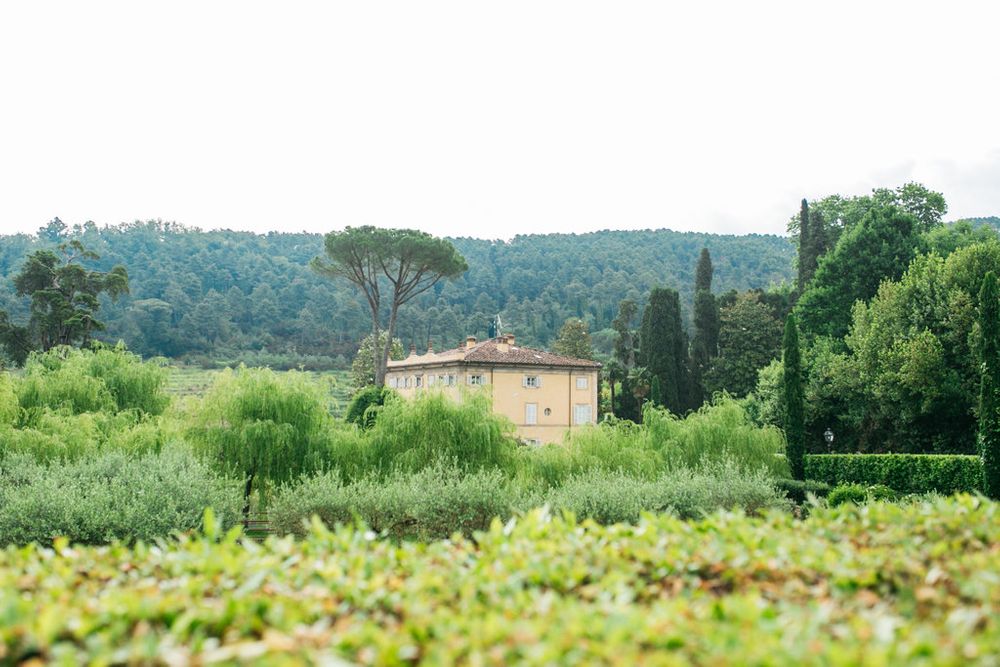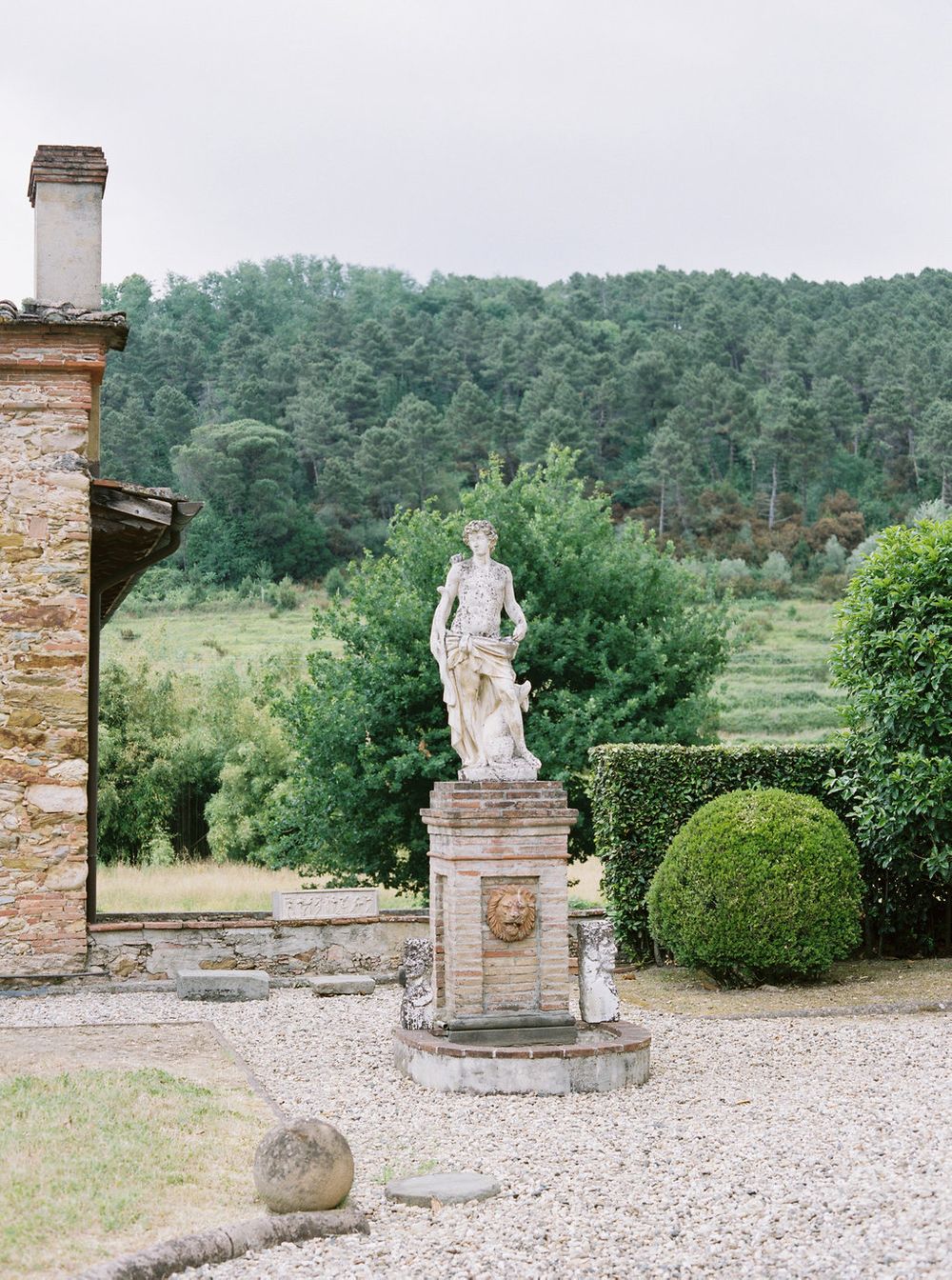 Despite its grandeur, walking into the saffron yellow house felt like entering the home of a Tuscan family. Property managers David and Barbara greeted us with warm smiles, and an excitement that magically wiped our grueling day of travel from our memories. They guided us through every inch of the property, revealing a love for it that only a home's owner would possess. And so, it was no surprise when at the end of the tour, David shared that he'd grown up in Villa Cosimo, and that Barbara — his cousin — was a frequent visitor as well.
The two hung around a little while longer, offering restaurant suggestions (which were all divine) and great conversation. As they helped us reserve a few activities for the next few days, we all thought the same thing to ourselves: Do we have to leave Villa Cosimo at all?