You know that saying, "It's as easy as riding a bike!" – well, I never really identified with it. Because let's face it, riding a bike is not all that easy, especially when you add in zippy Vespas, crazy Italian drivers, and unpredictable pedestrians, all in a foreign country where you don't speak the language! So imagine my surprise (and anxiety) when the girls revealed to me that we would be spending our last morning in Italy biking around central Florence.
We met up with our bike tour guide Alessandra bright and early for a marathon day in Florence. I immediately expressed my concern with my lack of biking skills but she promised our trail was for beginners – lucky me! We built up our confidence by starting out on small streets and alleyways, and then Alessandra brought out the big guns.
She told us that the coolest part of biking in Florence is riding along the Arno, the river that cuts through the city (which also happens to be the busiest area in town). I swear my heart has never beaten as fast as it did as we were biking along that street - and yet, I survived.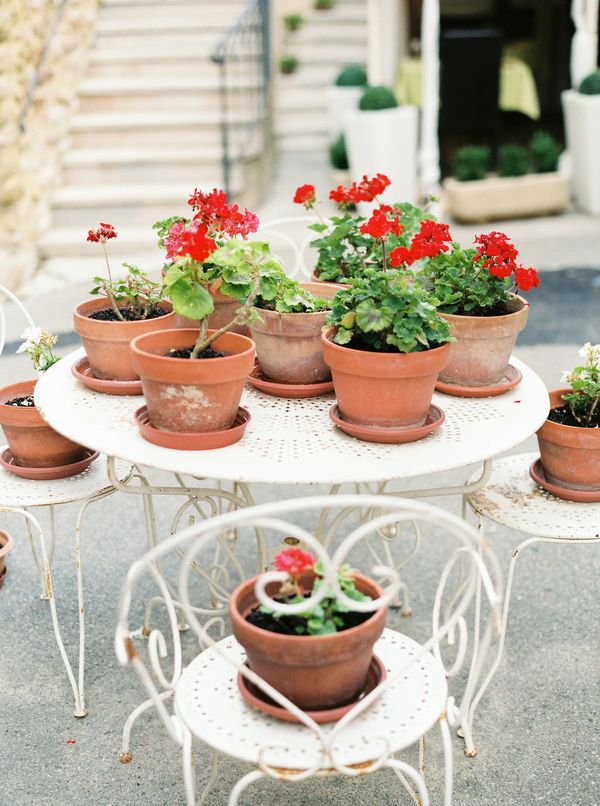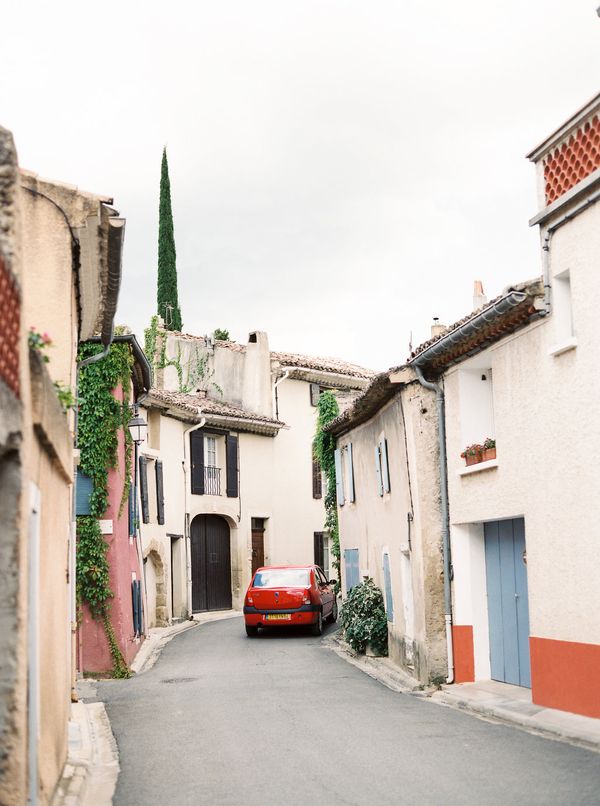 In fact, I enjoyed myself. Towards the end of our three-hour excursion, I was even, dare I say, getting the hang of my bike. Sometimes, all you need is six pep talks from all of your friends and a little push in the right direction. That said, I definitely deserved a reward! My reward of choice? Sweet, creamy gelato.
Caroline studied abroad in Florence during college, so she showed us the best place for a yummy scoop. She suggested the cookies flavor, to which I happily obliged, and I got a scoop of the chocolate-hazelnut to go along with it. I was so surprised to find how inexpensive gelato is in Italy. You can literally pay for your decadent dessert with pocket change!
We're all about ditching the travel guidebooks and finding great restaurants recommended by locals, so we let Georgette Jupe handle our lunch reservation. She booked us a table at the cutest boho bistro that looked straight out of an Anthropologie catalogue. After a week of pasta for nearly every meal, we were all ecstatic to see that Santarosa Bistrot had a wide selection of fresh salads on the menu – the perfect addition to a bottle (or two) of chilled rosé.
After lunch, we all split up to explore the city. Camille and Adam walked around Florence and popped into a few boutiques. Caroline and Kristen set out to shop the leather goods market. And Chanel, Jenn, and I posted up on the rooftop of Hotel Continentale for some much-needed R&R and a few Aperol spritzes. The rest of the group eventually joined us for aperitivo and we started an intense game of 20 Questions!
Once the sun started to set, we walked over to il Santo Bevitore for our last meal as a family in Italy. By then, we were pros – knowing exactly what wine to order, how much bread to feast on, and what pasta dishes to share. Walking out of the restaurant, we swore we'd all make it back to Florence someday, even if for just one more scoop of gelato.