Let's get one thing straight: the realities of travel are often far less glamorous than they appear. Photos from a trip easily bring to mind laughter and meals and merriment, but the logistics required to get there? Well, we tend to brush those headaches under the rug, and over time, forget them altogether.
On this morning -- our fourth in Italy -- our patience and teamwork was put to the test. Thanks to gridlocked traffic, GPS malfunctions and not a working ATM in site, our team was running several hours behind schedule. We'd already missed our Vespa ride through the Tuscan countryside, and our visit to a nearby cheese farm now hung in the balance.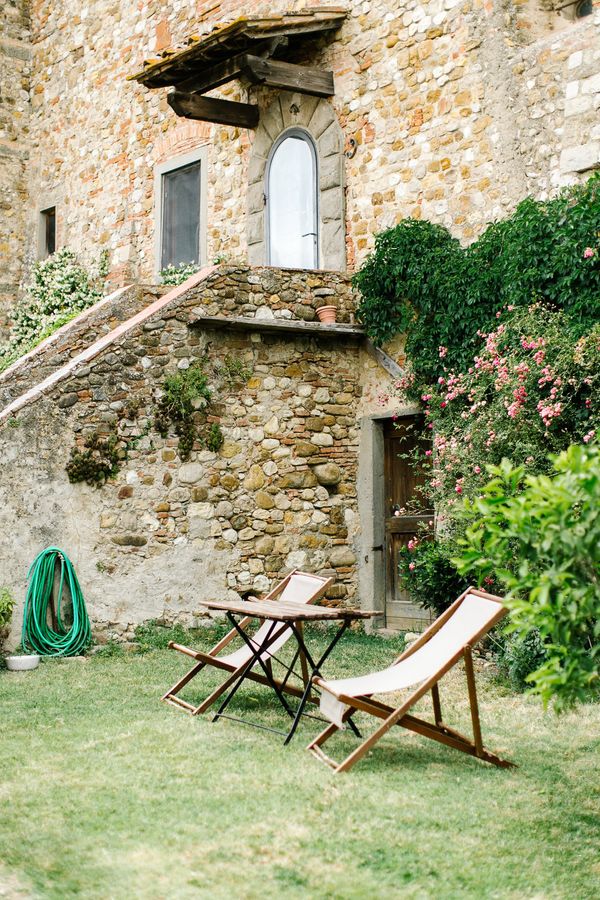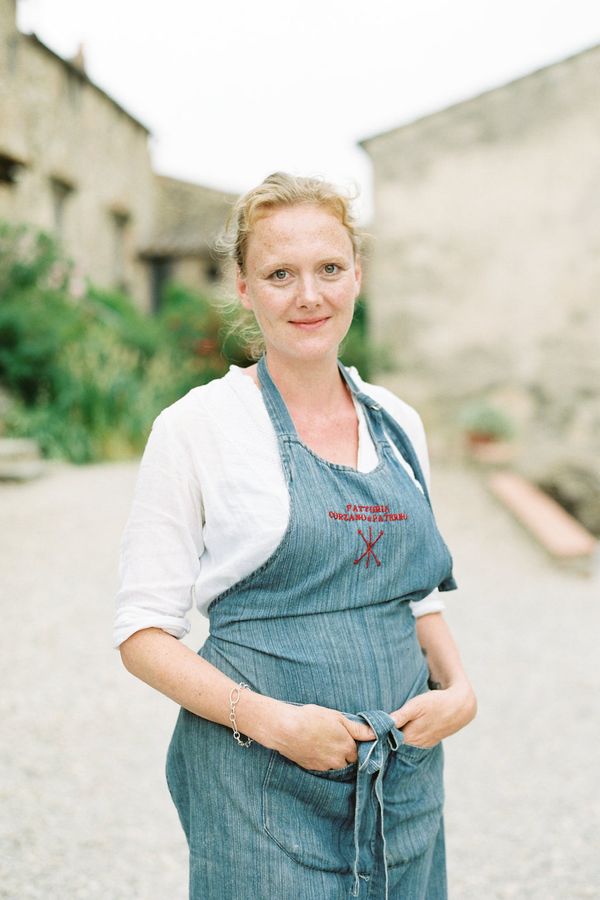 It was the single experience on our itinerary that I was looking forward to most. A formaggio lover through and through, nothing was going to stand between me and my lunch at Corzano e Paterno -- a picturesque cheese farm that spans the two Tuscan hills of Corzano and Paterno, respectively. I e-mailed our contact there frantically on our ride over, "We're running 15 minutes late!" Then two wrong turns later, "Actually, it's looking like 30!" Worried that our window was closing, I messaged again with, "We're almost there!"
When we finally arrived to our destination (over two hours late, mind you), a friendly face greeted us and showed us to our table, perfectly set in the middle of a beautiful cheese shop. The meal which followed officially went down in my book as my favorite of the whole trip. Each dish was simple, consisting of between one and three ingredients. And when enjoyed in almost any combination, the freshness and seasonality made for an unbelievable bite. Our spread consisted of:
- prosciutto and salami

- fresh melon

- fresh cherries

- caprese salad with thyme

- freshly baked whole wheat bread and focaccia

- cucumber and carrot crudités

- a platter of fresh cheeses

- fig chutney with mustard seeds

- olive oil and balsamic vinegar

- four types of wine

... and nearly all of it was grown or made on the property.
The real star, of course, was the cheese, and believe me when I say that the 14 sheep's milk varieties made at Corzano e Paterno are some of the best I've ever tasted. The pecorino -- the region's signature -- was heavenly, the erbolino was peppery and unusual, the Buccia di Rospo's brie-like texture had us talking for days, and the ricotta was quite possibly the best thing I've ever eaten. We sat there, unable to stop tasting, for over an hour. And just when we thought the afternoon couldn't get any better, in walked Sibilla Gepke.
The daughter of Wendel Gelpke, Sibilla told us the story of how her father went from being an architect in Zurich to a successful farmer in Tuscany, and also, how Corzano e Paterno grew to be the impressive operation it is today. With each passing moment, Sibilla revealed another detail that would paint a picture of the truly inspiring life she and her family live. Beginning with a childhood spent helping on the farm, then onto an education abroad, and then continuing into creative careers and endless world travels, it seemed this family is living the dream. And that 44 of them work together daily to operate the family business is even more awe-inspiring.
Sibilla guided us through the wine cellars, into the cheese factory, around the way to where the chickens roam, and over to a few spectacular viewpoints. And yet, we knew we were only scratching the surface of what is created at Corzano e Paterno. We returned to our table at the cheese shop for yet another round or two of wine and cheese pairings, then headed home, each of us contemplating how to add a little bit of the Gepke family spirit to our own lives. Opening a farm like theirs is the pipe dream, but for now, this jar of fig chutney from their shop will have to do.